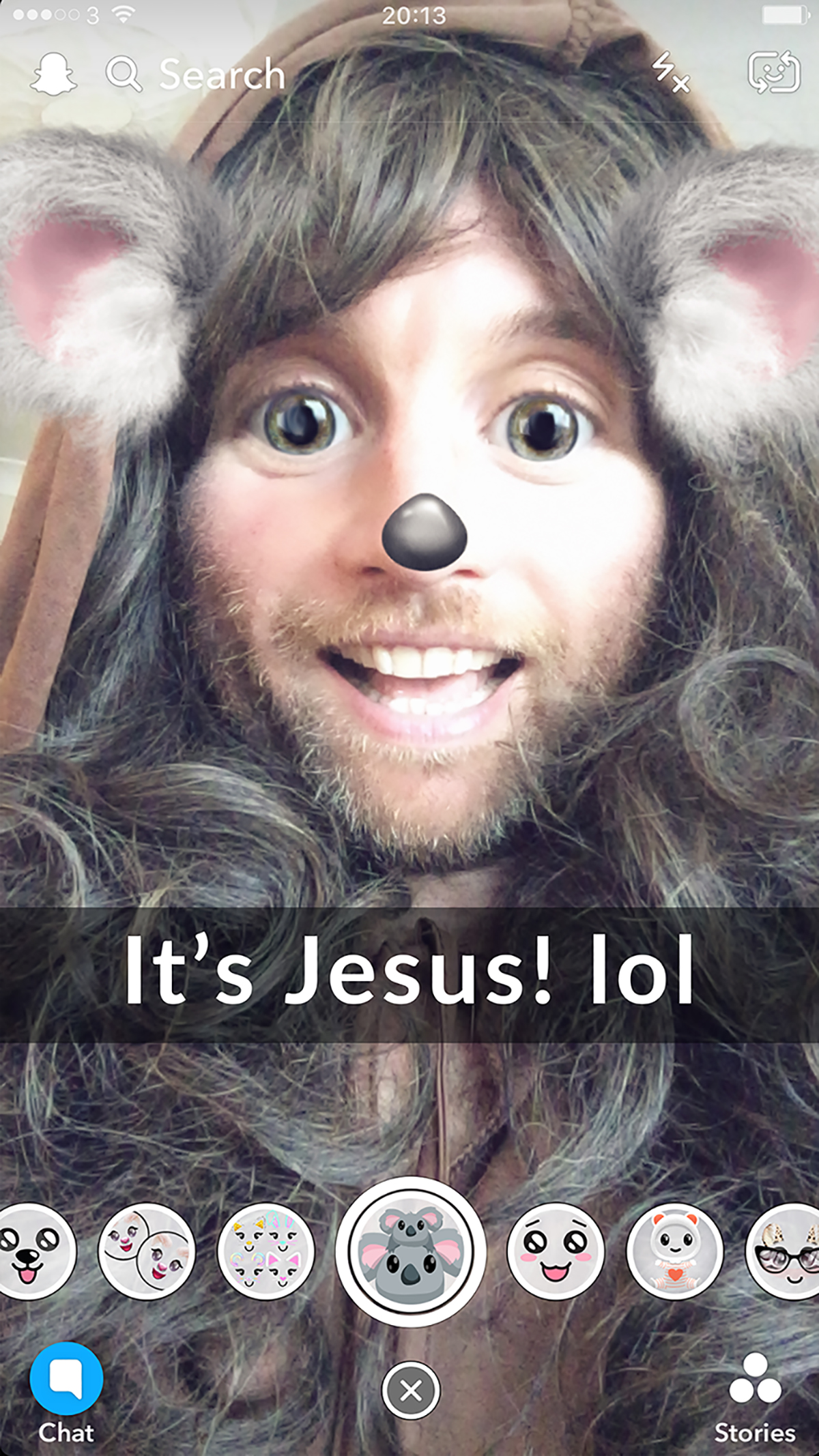 Genre: Live action - Animation
Status: Available
It's a little known fact that, despite being over 6000 years old, Satan has his dark, scaly finger on the pulse when it comes to Social Media.
Facebook, Twitter, Snapchat: He's embraced them all as excellent outlets for humanity's awfulness.
Here at Made Better Media we struck a deal with Lucifer himself (it involved interns' souls) to gain exclusive access to the devil's inbox for a day. In 'Satan on Social' we lift the lid on his private life, with video messages from Azrael (Angel of Death), Mahalath the succubus (Satan's girlfriend), Nigel (Satan's accountant) and Jesus (Son of God).
With animated backgrounds and creative costume changes, all these characters will be played by the same actor and shot in the same space at the Made Better Media studios. Think Big Train re-booted for the YouTube generation.
The format of the video messages will be familiar to any regular users of social media, though the exact platform is never specified, for copyright reasons.
Satan on Social is based on an audio piece, Satan's Answer Machine. Listen here:
Colourful, creative, this is a modern take on an age-old story perfect for sharing on the very platforms it lampoons.