Listen to the Daily Mail Reader here:
Genre: Spoken word - Live action - Music video
Status: Available
"I'm no racist... but it's a well-known fact that French people only ever smile when they see an animal in pain."
Welcome to the world of the Daily Mail Reader, an archetypal Middle-Englander spouting small-minded delusions like the sprinkler on his immaculate lawn. He's a symbol of our times - in the wake of Brexit and the muck-slinging of the election he represents every Brit who believes everything they read.
In this hilarious mix of satirical spoken word (think The Daily Mash in musical form) and slick visual comedy (think Adam Buxton does the video for The Verve's Bittersweet Symphony) the Daily Mail Reader takes us on a tour of his neighbourhood, directing a stream of ridiculous paranoia at the people around him. His walk to the newsagent (to buy The Daily Mail, naturally) takes him past each of the victims of his vitriol.
Germans, single parents, the blind… everyone is out to get him. He may not be a bad person - who knows? He's so ill-informed it's impossible to tell.
Made Better Media have a track record in producing music videos for clients such as Armada Music, Dreamland Margate and AK/DK.
For this music video the Daily Mail Reader will be re-recorded by Brown Bear Audio, Brighton, with new backing music.
Made Better Media own the rights to the song.
Provocative and absurd, Daily Mail Reader is a tongue-in-cheek take on ignorance that's awkwardly close to the real thing.
THE TALENT: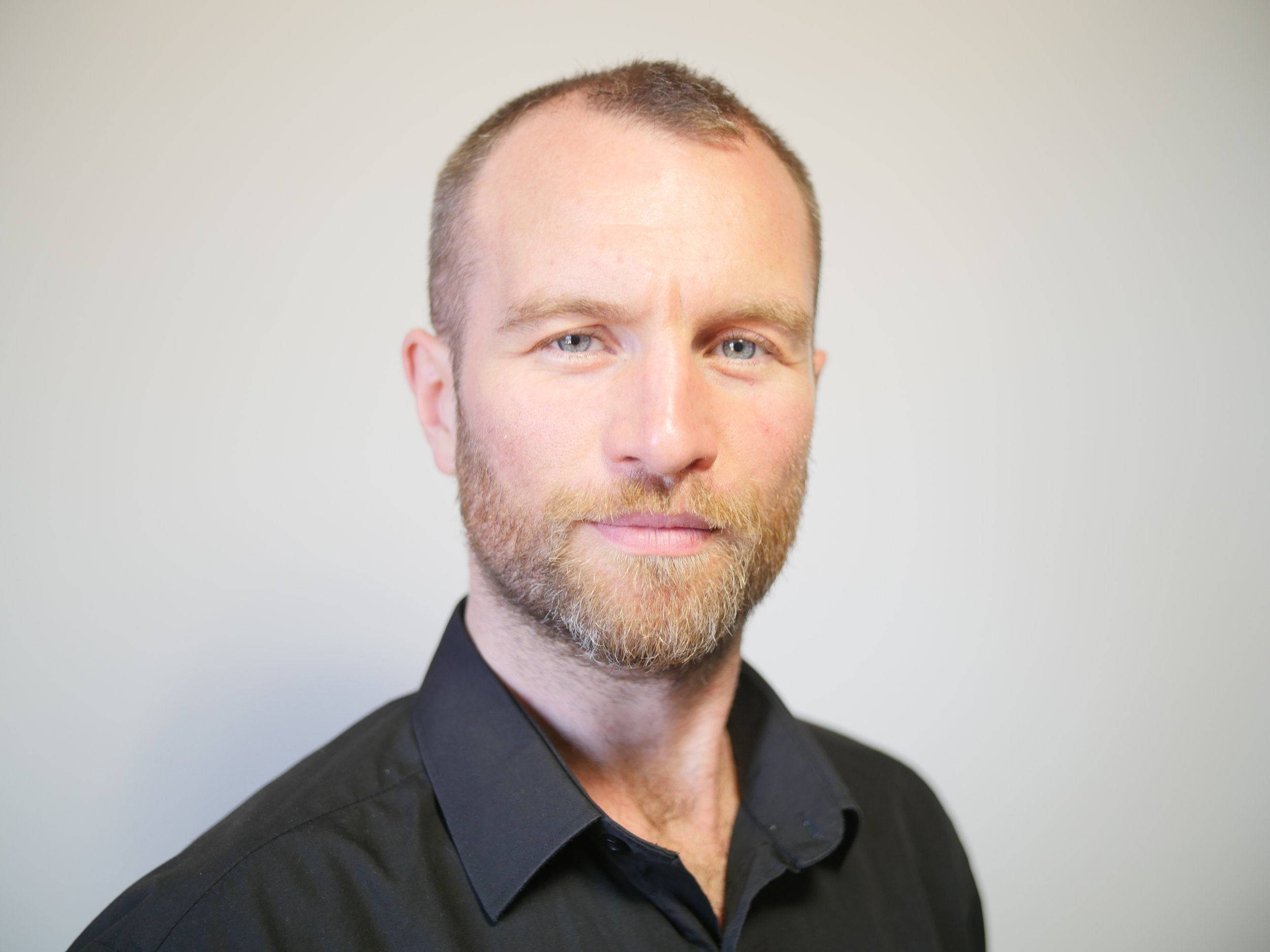 Ruari Barratt is an emerging actor, versatile spoken word performer and presenter who has appeared in numerous creative and commercial films. As professional in-house talent, his involvement in Made Better Media projects is an excellent way to keep budgets competitive while ensuring maximum awesomeness.
See Ruari Barratt in a recent Made Better Media project here:
No Comments